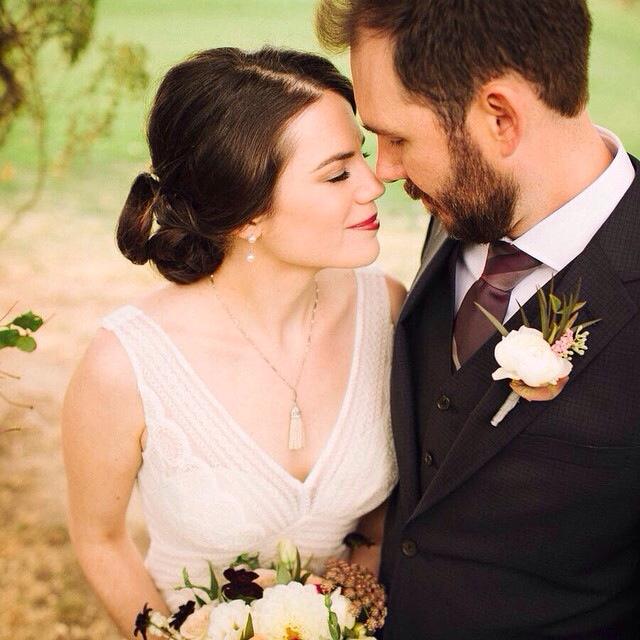 Photo by: Crissie McDowell Photography
Hello Fall! What a beautiful way to start the Autumn season than a lovely wedding at Beacon Hill Catering and Events  featuring Alisa Lewis Event Design and so many other great vendors! I had the privilege of doing Tessa's bridal makeup along with her bridal party. If this beauty looks familiar, is it probably because she resembles her sister, Katie. I did Katie's bridal makeup in 2012. Now it is little sister's turn, and I cannot express how great it was to be apart of this couple's special day.
If you need makeup contact Shasta Hankins Spokane Wedding Makeup Service
ENJOY!