Events

Photo By: Ifong Chen Photography
Now Taking Bookings For 2015 Weddings
Schedule Your Free Makeup Consult Appointment Today!
Call Shasta at (208) 301-2450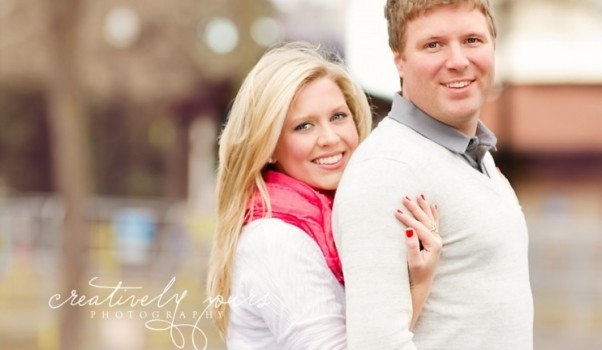 It is Day 2 of the 12 Days of Christmas Giveaways! If you are engaged or you know someone who is engaged this is for you! Free makeup application is included in your session from Shasta Hankins Airbrush Makeup. You have until 9pm to enter to win!