About Me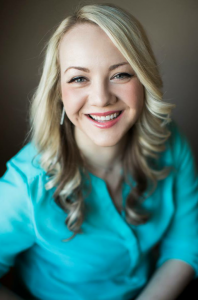 Welcome and thanks for visiting!  My name is Shasta Hankins.  I am a Professional Spokane Makeup Artist specializing in airbrush design, traditional, bridal, theatre and make up for commercial shoots.
I am a regular for most of the incredible Best of Broadway Series productions at the INB Performing Arts Center in Spokane, Washington for the past several years.  I have provided services for Award Winning Broadway productions such as: The Lion King, Wicked, Beauty and the Beast, West Side Story, Book of Mormon, Memphis and many others.  My work has also been featured in local, regional and national publications.
I graduated from the University of Idaho in 2005 with a Bachelor of Fine Arts degree in Theatre Arts with an emphasis in Makeup and Design.  I have been a professional Spokane makeup artist for over 10 years and have had the pleasure of being a special part in making my clients look as good as they feel.  I have worked with many wonderful brides and feel honored to be a special part of the biggest day in their lives.
My makeup studio is located in beautiful downtown Spokane, Washington on Browne and Riverside.  I provide makeup consultations, services and sessions by appointment and am flexible to work within our busy schedules.  My makeup studio is where I work, play, paint, laugh and be creative.  I enjoy keeping busy by spending my days with people who inspire me.  My vision as a makeup artist is to allow your inner beauty to shine through.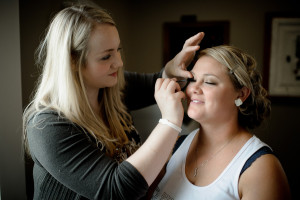 I love being able to talk to my clients and build long-term working relationships & friendships with them. I am careful to take my time with each individual so they have a positive experience every session. Helping clients feel fabulous after a makeup application is very fulfilling as well as rewarding.  I am inspired by, and love the arts, history, fashion, design, culture, lighting, photography, crafts, and all things glamorous!  This helps me to be a very creative and effective makeup artist.  I welcome opportunities to consult with you, apply your wedding makeup, one-on-one makeup lessons, commercial and fashion shoots, participate in your special events and projects!

By Phone or Text: 208-301-2450
By e-mail: info@shastahankins.com or contact me here
On the web: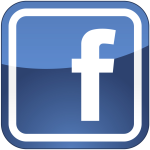 | WeddingWire | Apple Brides |